My talk at London .NET User Group on couple of essential skills every .NET developer should have under their belt before going live. If you are a startup or a developer who has to code, deploy and maintain .NET apps on production, you will find these techniques very handy.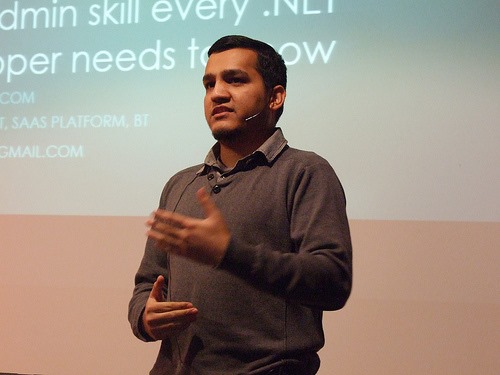 http://skillsmatter.com/podcast/design-architecture/10-it-admin-skills-every-dot-net-developer-should-have-before-going-live/mh-6871
Watch the video at Skills Matters website.
Here are the slides from the talk.