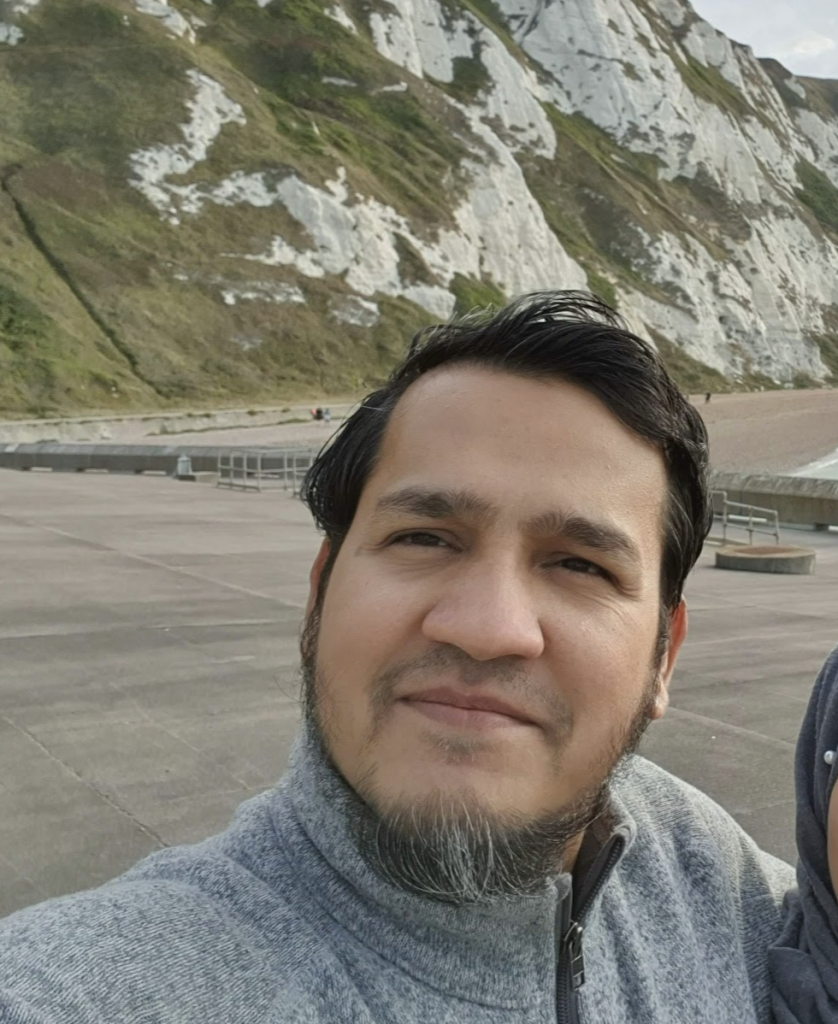 Currently, Engineering Manager in the Messenger & Instagram Direct Integrity Team. Keeping 2 billion monthly active users safe via detection, remediation and prevention of harm on our messaging platforms – Messenger and Instagram Direct.
Previously., Head of Software Development at Tesco. Heading the Payments, Fraud and Loss Prevention Engineering teams. Responsible for ensuring payments from all Tesco stores, web and mobile apps are securely authorized on-time, and then settled, reconciled, banked, fraud protected, and losses minimized. Transform legacy and Mainframe solutions to shiny new strategic tech stack both On-Prem and on the Cloud, using Java, .NET, Cassandra, Kafka. Drive towards full PCI compliance and state-of-the-art security measures.
I have a M.Sc in Software Engineering from University of Oxford, with a distinction award in Thesis. I was born in Dhaka.
https://www.linkedin.com/in/oazabir/
What have I been up to:
My book
Awards
11 times Microsoft MVP Award winner.
4 times CodeProject MVP award winner.
7 Best Article awards from CodeProject.
My Talks
Open Source Projects
MSDN Articles
Magazines