Wateraid
Take a look at the video below to see how shockingly inhuman condition children in poor countries are living in every day:
Please donate monthly to help Wateraid provide means to build water pumps to deliver clean drinking water and save children from dying every day.
Save the children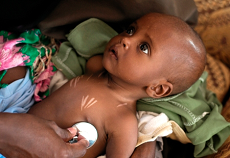 £3 pays for life-saving treatment for eight children with diarrhoea.
£25 buys 'safe birth kits' for five women giving birth at home.
I encourage you to donate to this great organization that helps millions of children deprived of basic necessities – food, shelter, basic education. Please signup for a monthly donation to their website and help them serve children in dire need of some basic supplies just to live barely like a human being.
Please Donate to Save the Children.
---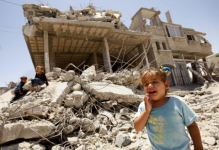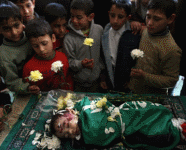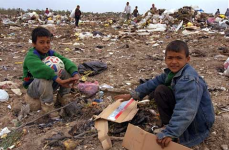 ---
Save the orphans and families in Gaza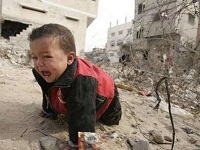 Help Gaza rebuild from the ashes of the heinous war. £27 a month can sponsor an orphan child, who has lost everyone and living in the streets with no provision of food, medicine or clean water.
£150 a month can sponsor a family who have lost their home, means of earning and living in one of the most inhospitable city in the world without clear drinking water and basic sewerage facilities.
Please extend your helping hand to the orphans and families in Gaza.
I would appreciate it very much if you make a donation and leave a comment below.
May you and your loved ones be rewarded immensely for your contribution to humanity.